2019 Construction Projects in the Aitkin Area
Pine-Hickory Lakes Roadside Parking Area (2019)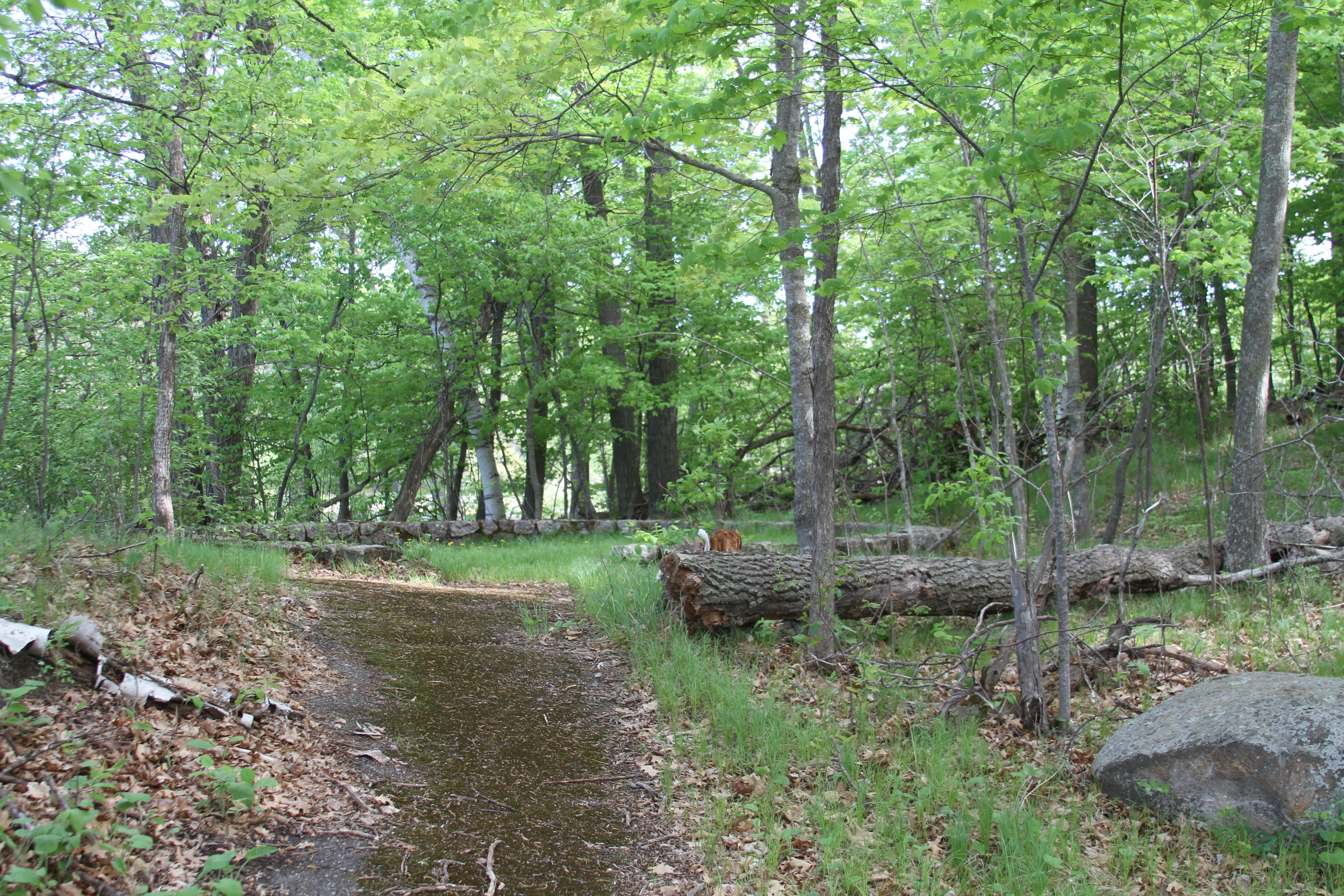 Project Scope: The Pine Hickory RPA Rehabilitation will restore several historic stone features, repave the parking area and make accessibility improvements to the picnic area and portable toilets. A degraded paved trail will be re-paved, while other trails will remain turf, or soft surface. A new fishing pier will be installed by the picnic table. This project has been designed to meet the Secretary of Interior Standards for Rehabilitation. The roadside parking area on Little Pine Lake will be closed during construction. The gravel access and boat launch on Hickory Lake will remain open and is not being worked on. Construction is planned for summer 2019.
Construction Update: Dec. 13, 2018. The project is scheduled for Letting (Bids Due) on Jan. 25, 2019. A pre-bid meeting will be held at the Baxter D3A District Office, 7694 Industrial Park Rd, on Thursday, Jan. 10, 2019 at 10 a.m.
Garrison Pedestrian Underpass (2018-19)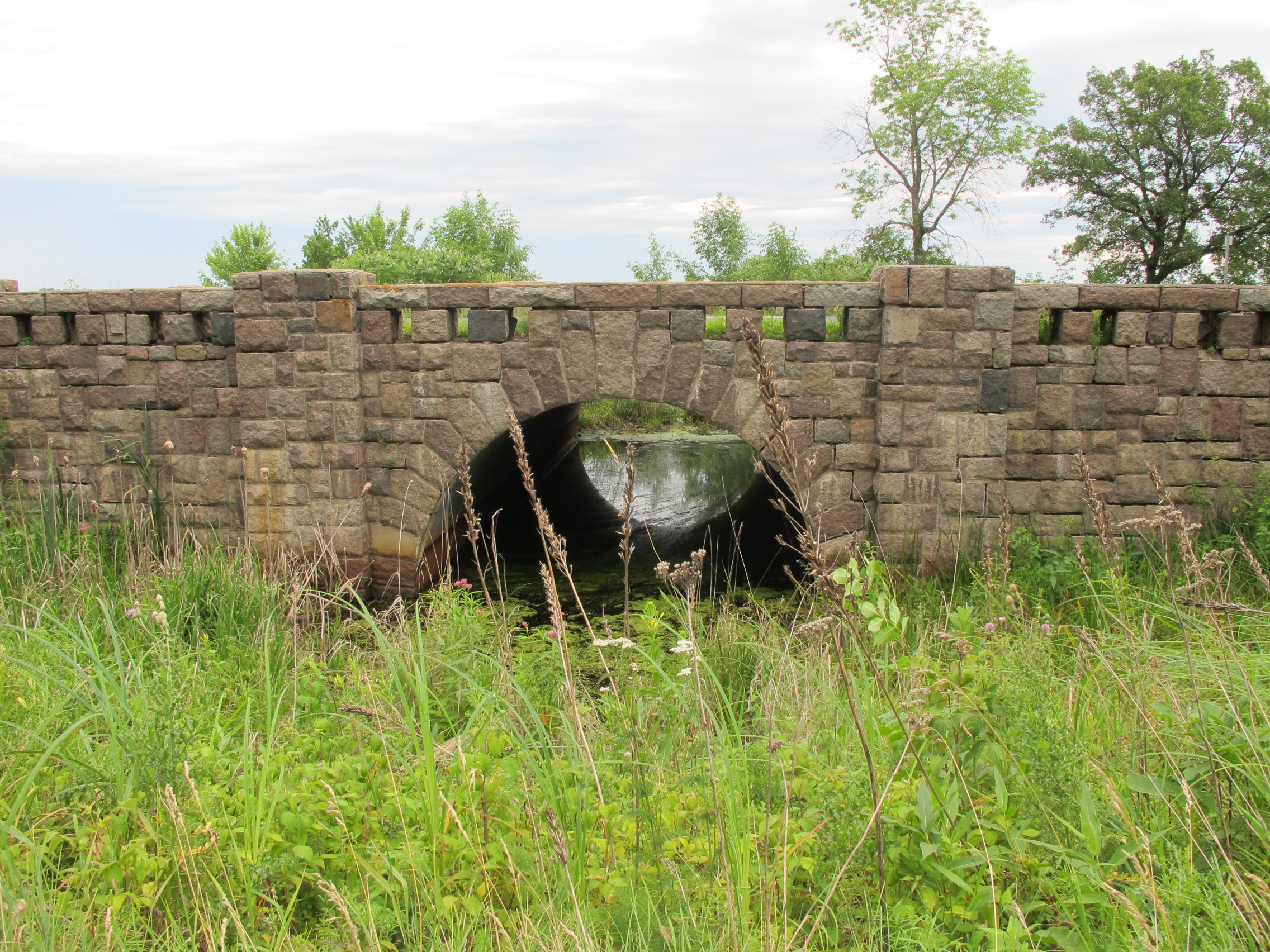 Construction Update: Jan. 9, 2019 The stone masonry restoration on the bridge is complete. Fabrication of replacement steel for reinforcing the bridge arch caused delays in the work. The concrete bridge deck was unable to be completed in the 2018 season. A temporary asphalt surface has been installed to pave the bridge over the winter. The final concrete bridge deck will be completed in the Summer of 2019.
Hwy 18 — Malmo
Description: Replace bridge over the Morman Creek west of Malmo, along Mille Lacs Lake, Aitkin County
Construction dates: Construct fall 2019; detour
More information: mndot.gov/d3/projects/malmo/h18